Read about the inspiring careers of our alumni who leveraged their SC degree as a launching pad for success in various fields.
To share your story after graduation and inspire current students please email to [email protected].
Our Alumni Spotlight…
---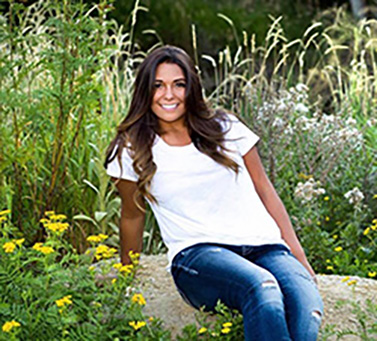 SC Alum Beck Bridger Earns Miss Wyoming USA
SC Alum Beck Bridger earned the Miss Wyoming USA crown last weekend in Gillette. This is the second time that Beck has represented Wyoming in a pageant, having won the 2018 Miss Wyoming in the Miss America pageant. Beck attended Sheridan College and received her Associate's Degrees in General Studies and in Music and Fine Arts. We at Sheridan College are very proud of Beck for representing our state...
---
Our past Alumni Spotlights…