Read about the inspiring careers of our alumni who leveraged their SC degree as a launching pad for success in various fields.
To share your story after graduation and inspire current students please email to rwollenman@sheridan.edu.
Our Alumni Spotlight…
---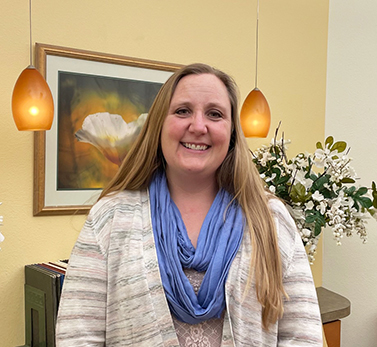 Larissa Bonnet '00 – Serving SC and her Community
"I don't know, I will probably get a job….." That was Larissa's answer to her dad's question on what she was going to do after high school graduation. He made her a bargain – he would help support her financially if she went to college - so she decided to enroll at Sheridan College. Larissa had not been keen on going to college as she had not enjoyed high school. Schoolwork did not come...
---
Our past Alumni Spotlights…