Read about the inspiring careers of our alumni who leveraged their SC degree as a launching pad for success in various fields.
To share your story after graduation and inspire current students please email to rwollenman@sheridan.edu.
Our Alumni Spotlight…
---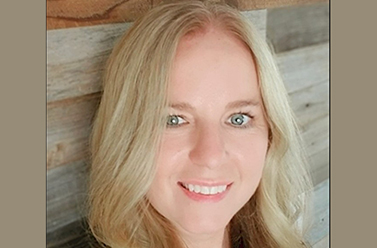 Tonna Thomas '19 – Life-Changing Education
"I was terrified of failure, but Billie Rae Charles made me believe that I could be successful." Tonna Thomas was the mother of five young children, had a full-time job and was home-schooling some of the children when she decided to go back to school. Tonna had just moved back to Sheridan and knew she eventually wanted to have a meaningful career. She got the ball rolling by enrolling in the GED...
---
Our past Alumni Spotlights…