CONTINUED SUPPORT RESULTS IN CONTINUED SUCCESS
"Alone we can do so little, together we can do so much!"
As Sheridan College celebrates its rapid growth, we also celebrate you ~our donors~ and your impact on our incredible progress. Thank you for making 2018 a year to remember!
As the stewards of the gifts that you and others entrust to us….  Sheridan College Foundation's endowment portfolio reached a record-breaking total of over $30 million. The Foundation was also able to award over $800,000 in scholarships and received many new gifts and pledges to support our programs. Because of YOU ~ the Foundation was able to provide much needed support to the students we serve and for that we are extremely thankful!
Your support helps us attract and retain students and faculty, expand our academic programs, and enhance our campus facilities. Thank you for your support of our mission and for providing a stable source of funds that can be counted on during times of change and need.
As we continue to grow and excel, we are deeply grateful for your investment in the success of Sheridan College and the future of our students!
TOTAL ASSETS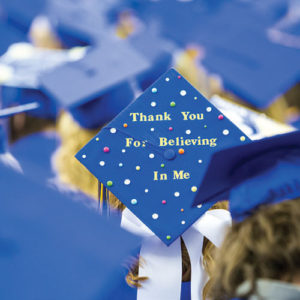 Sheridan College Foundation manages
$34.2 million in combined assets. These assets include:
Permanently Restricted – $15.7 million,
Temporarily Restricted – $7.9 million,
Held in trust for the College – $10.6 million.
TOTAL GIFTS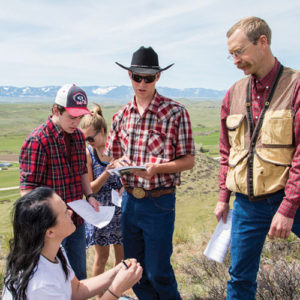 A total of $1,179,562 unrestricted, temporarily restricted and permanently restricted gifts
were received in 2018.
Thank you for your continued gifts!
SUPPORT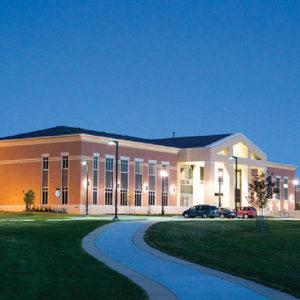 In 2018, with your support, $830,570 in scholarships was awarded to students and $1,829,492 was provided to program and department support for continued growth and development.