OUR SUCCESS IS YOUR  SUCCESS
"Alone we can do so little, together we can do so much!"
As we all know, 2020 was a challenging year. But with that being said, Sheridan College has successfully persevered through these difficult times. We could NOT have done it without YOU – our dedicated donors and friends!
As the stewards of the gifts that you and others entrust to us, we are so pleased to report that the Sheridan College Foundation once again experienced record-breaking growth in scholarship awarding, and received many new gifts and pledges to support our programs. During this time of great need, we are so THANKFUL for your continued giving and support of the students we serve!
Please know that your generosity touches many student lives, and it truly makes a difference for so many students who are working very hard to make a better life for themselves and their loved ones. Your giving allows us to assist these students in achieving their DREAMS.
As we continue to grow and excel, we are deeply grateful for your investment in the success of Sheridan College and the future of our students!
TOTAL ASSETS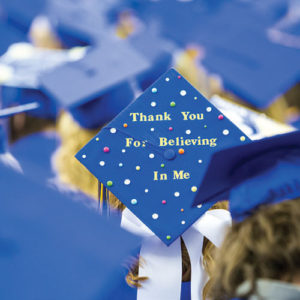 Sheridan College Foundation manages
$33.8 million in combined assets.
These assets include:
Permanently and Temporarily Restricted Funds with
$10.2 million held in trust for the College.
TOTAL GIFTS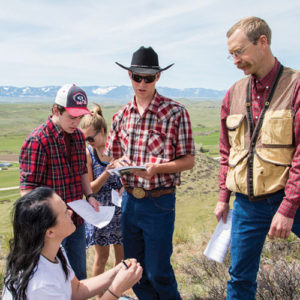 A total of $1,078,468 unrestricted, temporarily restricted and permanently restricted gifts
were received in 2020.
Thank you for your continued gifts!
SUPPORT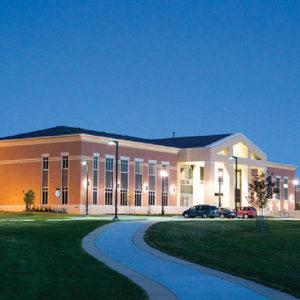 In 2020, with your support, $1,091,225 in scholarships was awarded to students and $1,843,095 was provided to program and department support for continued growth and development.