OUR SUCCESS IS YOUR  SUCCESS
"Alone we can do so little, together we can do so much!"
In 2021, the challenges we have weathered have not gone away, just changed. We can still be together, but more carefully. The pandemic required new levels of creativity, fluidity and flexibility, but luckily, these are all qualities of the Sheridan College community. This year your continued generosity ensured the things we value most, we are not just resilient in the face of the pandemic, but thriving. With your help Sheridan College was able to focus our energy on the core purpose of what we do best…..offering life-changing opportunities to each student we have the privilege to serve.
As the stewards of the gifts that you and others entrust to us, we are so pleased to report that the Sheridan College Foundation once again experienced record-breaking growth. Your giving is an act of faith that together, we will continue to be part of a brighter future. We are deeply grateful for your investment in the success of Sheridan College and the future of our students!
TOTAL ASSETS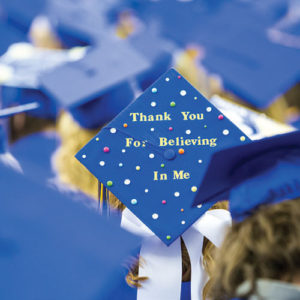 Sheridan College Foundation manages
$41.1 million in combined assets.
These assets include:
Permanently and Temporarily Restricted
Funds with
$12.2 million held in trust for the College.
TOTAL GIFTS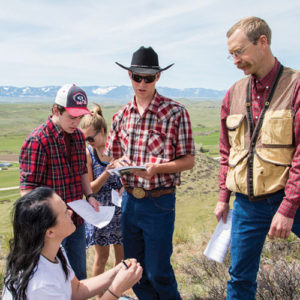 A total of $2,246,000 unrestricted, temporarily restricted and permanently restricted gifts
were received in 2021.
Thank you for your continued gifts!
SUPPORT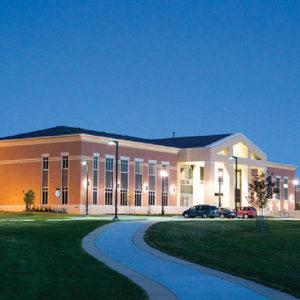 In 2021, with your support, $1,004,789 in scholarships was awarded to students and $1,117,528 was provided to program and department support for continued growth and development.