"Advancing student success through partnerships with the community and Sheridan College."

We are CEFEX Certified!
Sheridan College Foundation, a 501©(3) Type I supporting organization, was established in 1964 to act as the fundraising arm of Sheridan College. Your generous contributions to the Foundation are tax-deductible within the extent of the law.
Through fundraising efforts, stewardship activities and investment strategies, we receive donated funds from individuals, foundations, corporations, alumni, faculty and staff in support of Sheridan College projects and programs which fall beyond its operating budget.
In addition, the Foundation partners with donors and the College to fund scholarships; faculty, staff and student opportunities; facilities and equipment expansions; college initiatives; and special capital projects.
---
BOARD OF DIRECTORS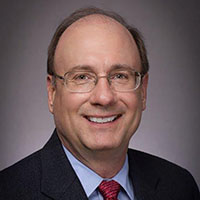 Bob Berger, President
Attorney,
Lonabaugh and Riggs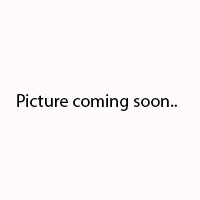 Vice President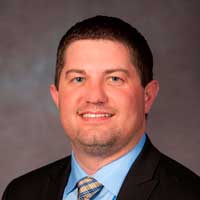 Patrick Barker, Treasurer
Rocky Mountain Energy Solutions
Alum '97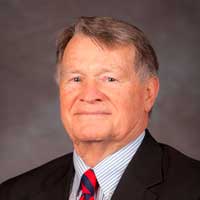 Everett McGlothlin, Secretary
Retired School Administrator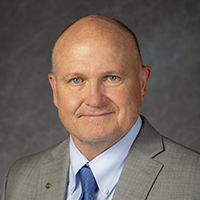 Dr. Walter A. Tribley
Sheridan College President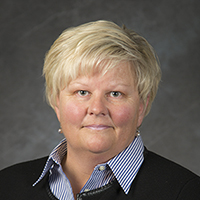 Deb Wendtland
Chairman, Sheridan College Board of Trustees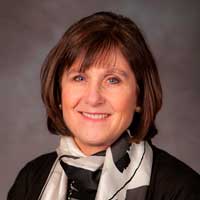 Val Burgess
Burgess Design Group,
Alum '76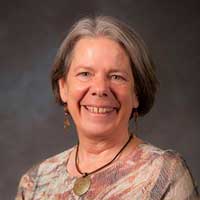 Susan Clinch
Retired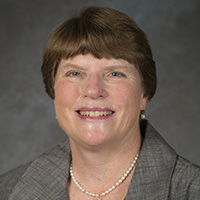 Yvonne Gatley
Retired School Educator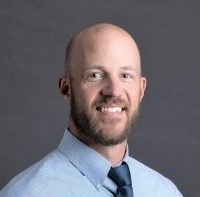 Luke Gay
First Northern Bank of Wyoming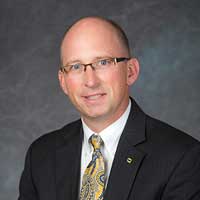 David Hubert
First Bank of Wyoming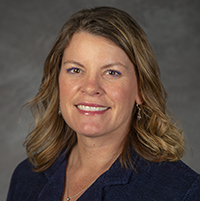 Michelle Meehan, DDS
Dentist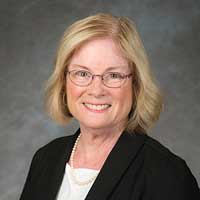 Susan Miller
Retired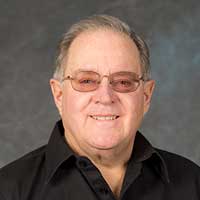 Bill Rohrbaugh
Retired
---
MEET OUR STAFF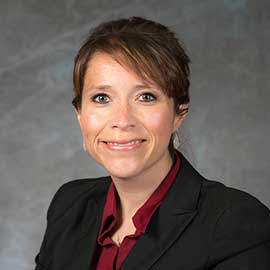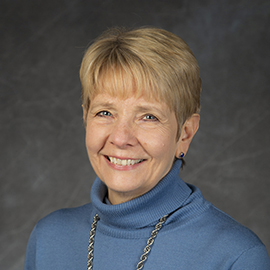 DEE DAVIS
Assistant Director of Scholarships & Foundation Affairs
[email protected]
307-675-0702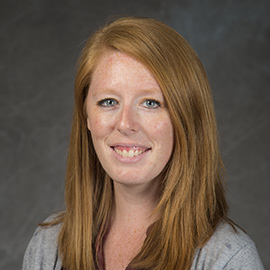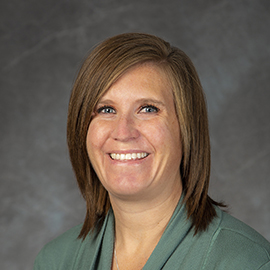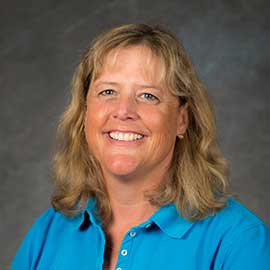 SHERIDAN
COLLEGE
Sitting at the base of the Bighorn Mountains, Sheridan College boasts one of the most state-of-the-art campuses in Wyoming, uniquely nestled in a beautiful and lively Western town. Sheridan College's new modern campus housing, attention to the Arts, delivery of workforce solutions, cutting-edge online services, and latest industry equipment set us apart.
Sheridan College students are equipped to both succeed immediately in the workforce and/or transfer to four-year institutions. Students can save up to $50,000 by starting their academic careers with the friendly, award-winning faculty at Sheridan College, as compared to other regional institutions.
Click here to learn more about Sheridan College and all it has to offer.