Student Partners are a group of Sheridan College student representatives working together with Sheridan College and Sheridan College Foundation members to raise community awareness about College programs and Foundation initiatives. Student Partners assist with alumni and community awareness and donor activities on behalf of the Sheridan College Foundation. The Foundation provides the Student Partners leadership training, exclusive scholarships and social networking opportunities. Students are selected based on a Sheridan College employee recommendation, completion of the Student Partners application, and a brief interview process.
For more information about the Student Partner program, or if you wish to apply to become a Student Partner, please contact Dee Davis (307-675-0702) or Bobbi Mitzel (307-675-0703) at the Sheridan College Foundation office.
Our Student Partner Spotlight:
---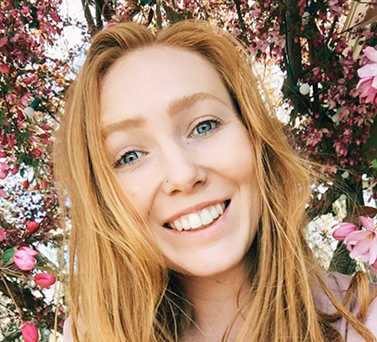 Ashley Madsen
Ashley is one of our graduating student partners. She will be missed! Projected graduation date: 05/2020 Where are you from? Farson, WY What is your job title and where do you work? I used to work at the college library, I then worked for Piney Island Native Plants. I was also an RA and I will soon be working for the McCone country weed district in Montana. There I will be a seasonal crew member....
---
More Student Partner Spotlights: