Maurice Campbell – 2008 Distinguished Alum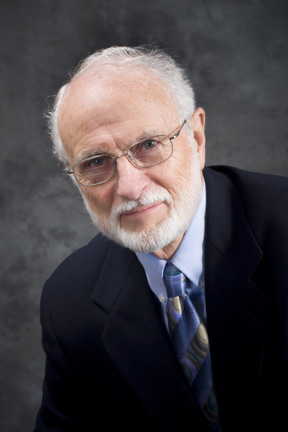 Maurice Campbell, 2008 Distinguished Alumnus was a student of Sheridan College's first class in 1948-50. During his commencement address he reminded graduates that "there is no substitute for hard work" and encouraged them to "take risks, but without being reckless".
Campbell attended the University of Wyoming before being drafted into the U.S. Army, in August 1951. He served in Army Counter Intelligence studying counter subversion and counter espionage while stationed in Germany until July 1953. In May 1959, Campbell completed his Civil Engineering degree at UW. Campbell worked for Lockheed Aircraft Corporation as a structural engineer for two years before transitioning into Lockheed Missiles & Space Corporation, as a Design Specialist and supervisor. He retired in February 1992.
Campbell was very active in church; he was ordained as a Deacon in the Episcopal Church and served for over 36 years. After retirement Campbell took up his High School instrument, trombone, and played in the California State University Concert Band until 2007. He enjoyed playing in the Sheridan City Concert Band in Kendrick Park and with the Sheridan College Jazz Band. Sadly, he lost his battle with cancer in 2014.