2nd Annual Golf for Knowledge Tournament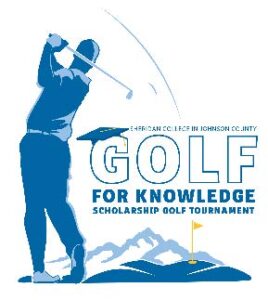 2nd Annual Sheridan College in Johnson County Golf for Knowledge Scholarship Golf Tournament
May 27th, 2022 at the Buffalo Golf Club at 1pm
We hope you will plan to join us!
The Golf for Knowledge Scholarship tournament is our biggest fundraising event to support scholarships for Johnson County residents enrolled at Northern Wyoming Community College District (NWCCD) which includes students attending Sheridan College, Sheridan College in Johnson County or Gillette College. With the help of these scholarships supporting students seeking opportunities to enrich or better their lives, our communities are also enriched.
We are asking for your support and have several opportunities for you to be involved in helping our SCJC students achieve their goals and successes. We welcome your support in the form of a sponsorship, a prize item donation or signing up to participate in the tournament.